Hi, I'm Brian.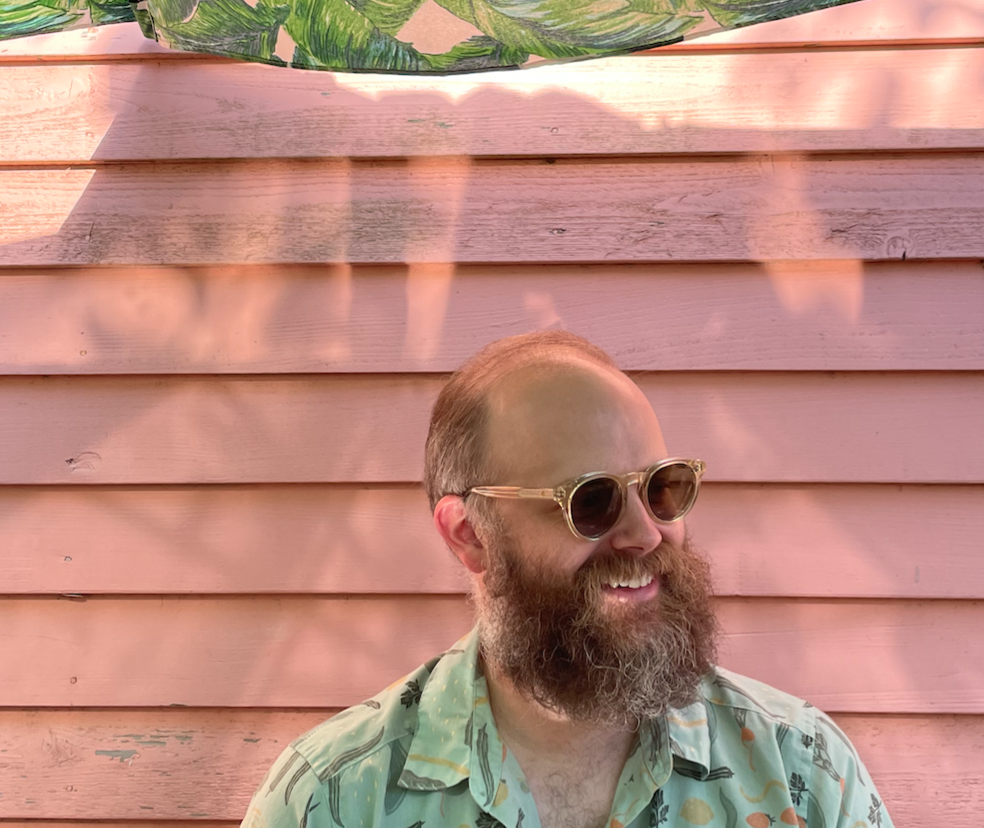 I'm an adaptable and design-minded front-end web developer with over a decade of experience designing and developing responsive websites and web apps that are accessible to all.
While I might be a true introvert, I love helping people and teams reach their goals by coming up with user-centered solutions and strategies.
When I'm not working, you'll probably find me hand-rolling pasta, fine-tuning a cocktail recipe, restoring vintage turntables, or working on a playlist.